Gymnastic Strength Training (GST) is the ultimate training modality to address imbalances, weakness, flexibility and mobility constraints. Let's face it- we live in a sitting culture. We're locked into seated, hunched over positions that prevent us from truly reaching our physical potential. We have very limited movement capacity. Remember watching the Summer Olympics in amazement at the strength, flexibility, beauty, grace and lean, muscular physiques of the male and female gymnasts? I certainly do. That's what drew me to train in GST via Coach Christopher Sommer of Gymnastic Bodies. (Listen to Tim Ferris' #1 podcast about GST– he interviews my Coach and mentor, Christopher Sommer)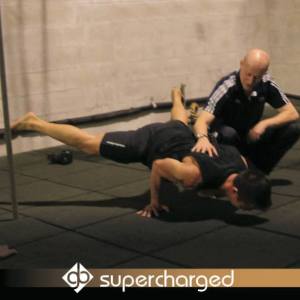 Coach Sommer's resume is extensive. He is a world class coach of world class athletes with over four decades of experience. I am not only his student, but a certified GB Affiliate. Evolve To Fit is one of the only fitness companies in the world certified to teach Coach Sommer's Adult Gymnastic Bodies program. We'll take you from no experience to developing amazing bodyweight skills like the L-Sit, Ring Muscle Up, Front Lever, and Single Leg Squat, just to name a few.
Where else in the area can you learn the secrets of adult gymnastics strength training (GST)? There are only a handful of GymnasticBodies Affiliates in the ENTIRE WORLD. Evolve To Fit happens to be one of them. We are Virginia's ONLY GymnasticBodies Affiliate and offer classes twice a week at Monarca In Flight (our own location coming soon!) in Alexandria, Virginia. Our specialty is one on one coaching to address individual imbalances and address injuries. We also specialize in public safety/military/federal government physical exam preparation.
Curious? Contact us today for your complimentary consult!
---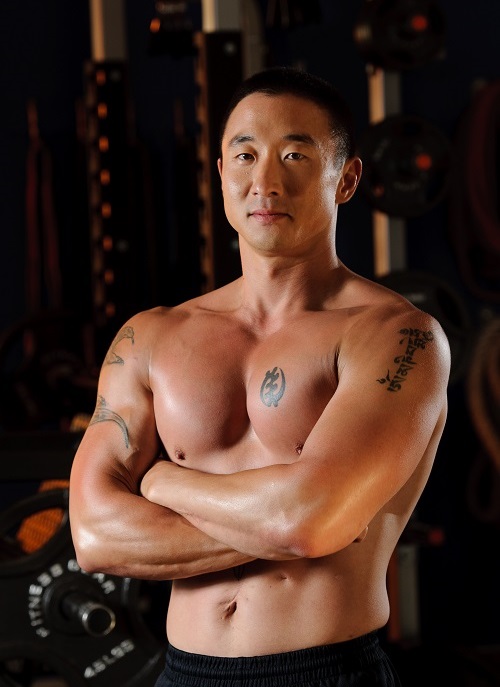 Aric Lee was a career Firefighter/Paramedic at PGFD.
He is owner of EvolveToFit, a fitness coaching company serving the DC/VA/MD area. He strives for daily personal, spiritual, mental, physical, and emotional growth.
He wants to help you achieve your best self. Whether it's through his blog posts or one on one, small group, or large group personal coaching, he will help you bust through your plateaus.
Contact him for a complimentary one on one consultation ($99 value).
---
Check out our Facebook page!